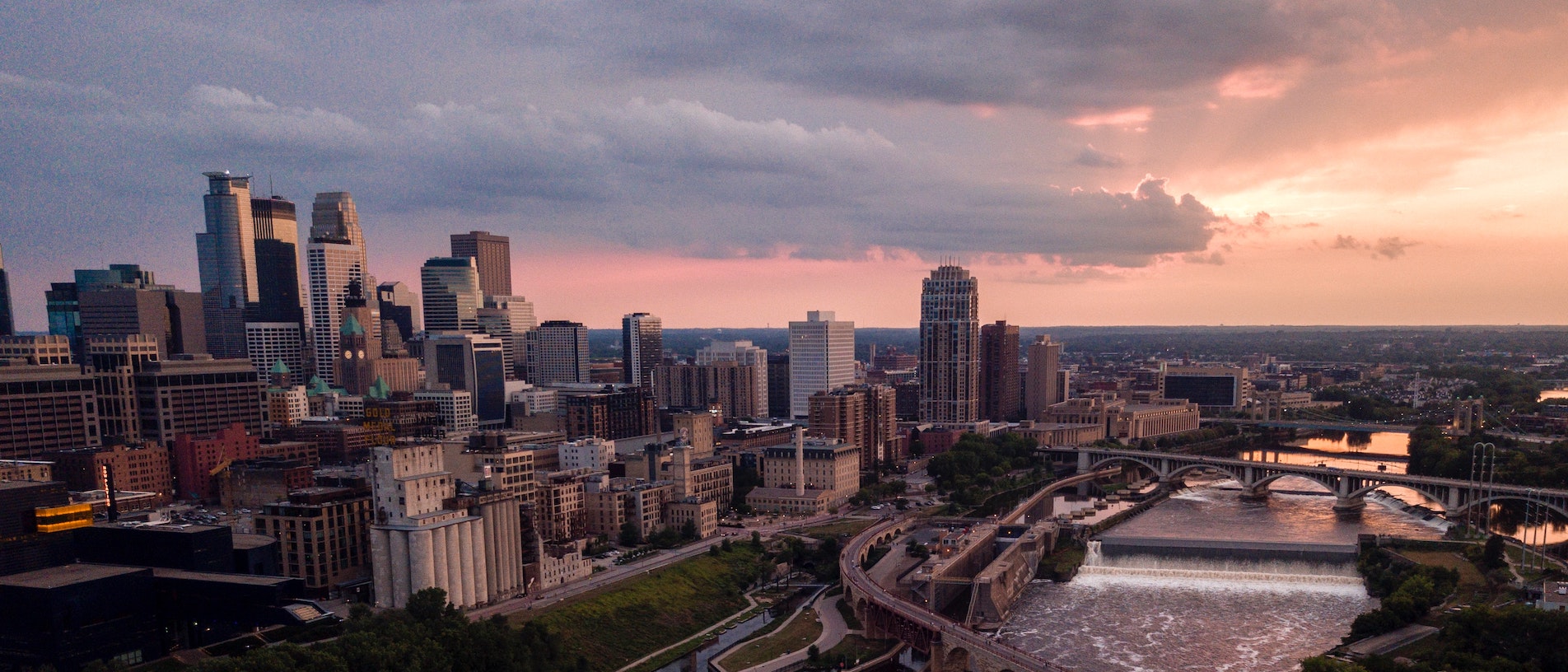 As organizations grow, they have increased needs for cloud storage beyond Macintosh and PC data backup. Backblaze's cloud storage – Backblaze B2 – provides low-cost storage and archiving of records, media, and server data that can grow with the organization's size and needs.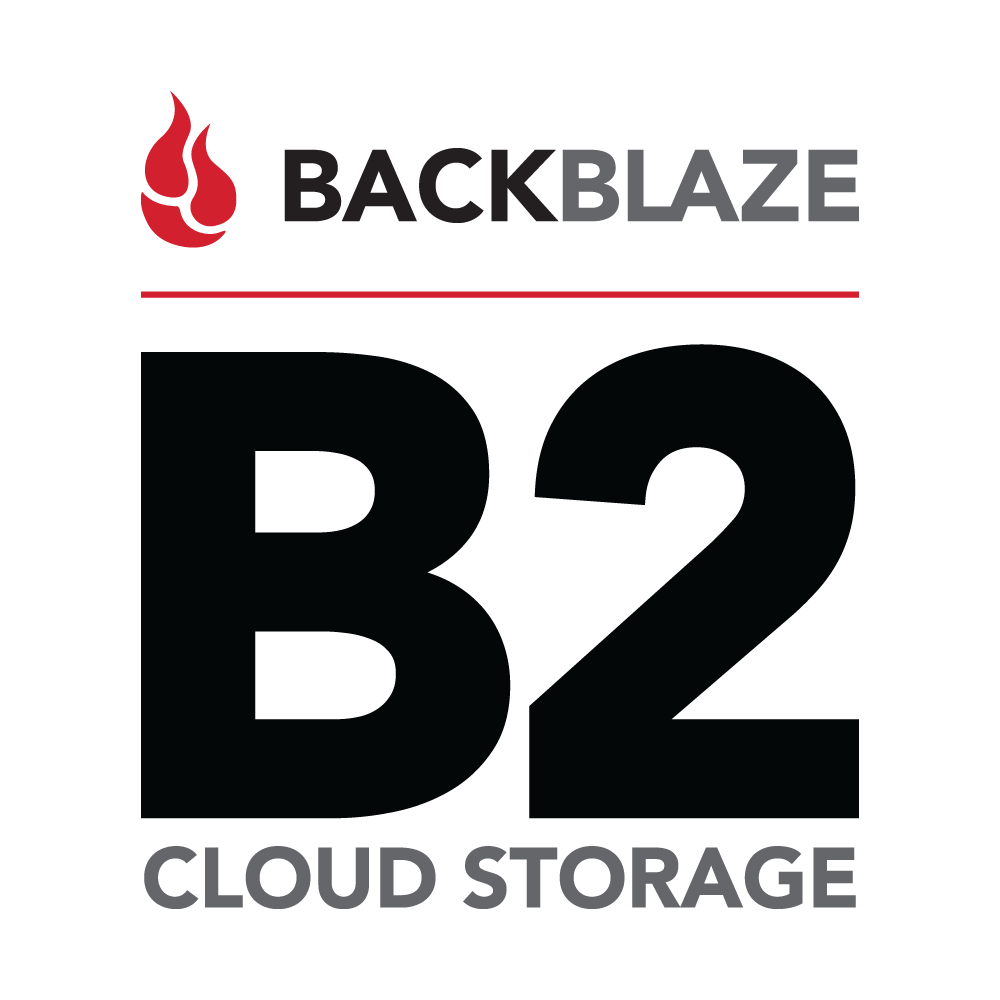 Store Anything
Upload and store an unlimited amount of data.
Use lifecycle rules to keep only the versions you want.
Pay just for what you use, get what you need on demand.
Easily get data in and out
Web, CLI, API: Upload/download data via our website, command line, or APIs.
Verified partner integrations: including Synology and many more.
Data by Mail: Use our Fireball to mail us data; get it back with Snapshots by Mail.
Free transfers in and out between B2 and our compute partners.
Keep costs down
The first 10 GB of monthly storage is free, the first 1 GB of downloads per day are free.
Straight-forward: Single tier pricing and no minimum storage requirements.
Caps & Alerts: Set usage caps and get text/email alerts when you approach them.
Experienced and trusted
Secure: 2FA, HTTPS, and data centers are SSAE-16 / SOC-2 complaint.
Experience: Backblaze currently manages over 750 petabytes of customer storage.
Over 12 years experience in cloud storage with customers in over 150 countries.
No "gotchas"
No access delay: All data is online and available.
No minimum storage duration fees.
No minimum file size.
B2 Cloud Storage is available through the same Backblaze management console as Backblaze Computer Backup. This means that Admins have one console for billing, monitoring, deployment and role provisioning.
Questions? Comments? Concerns? Let us know