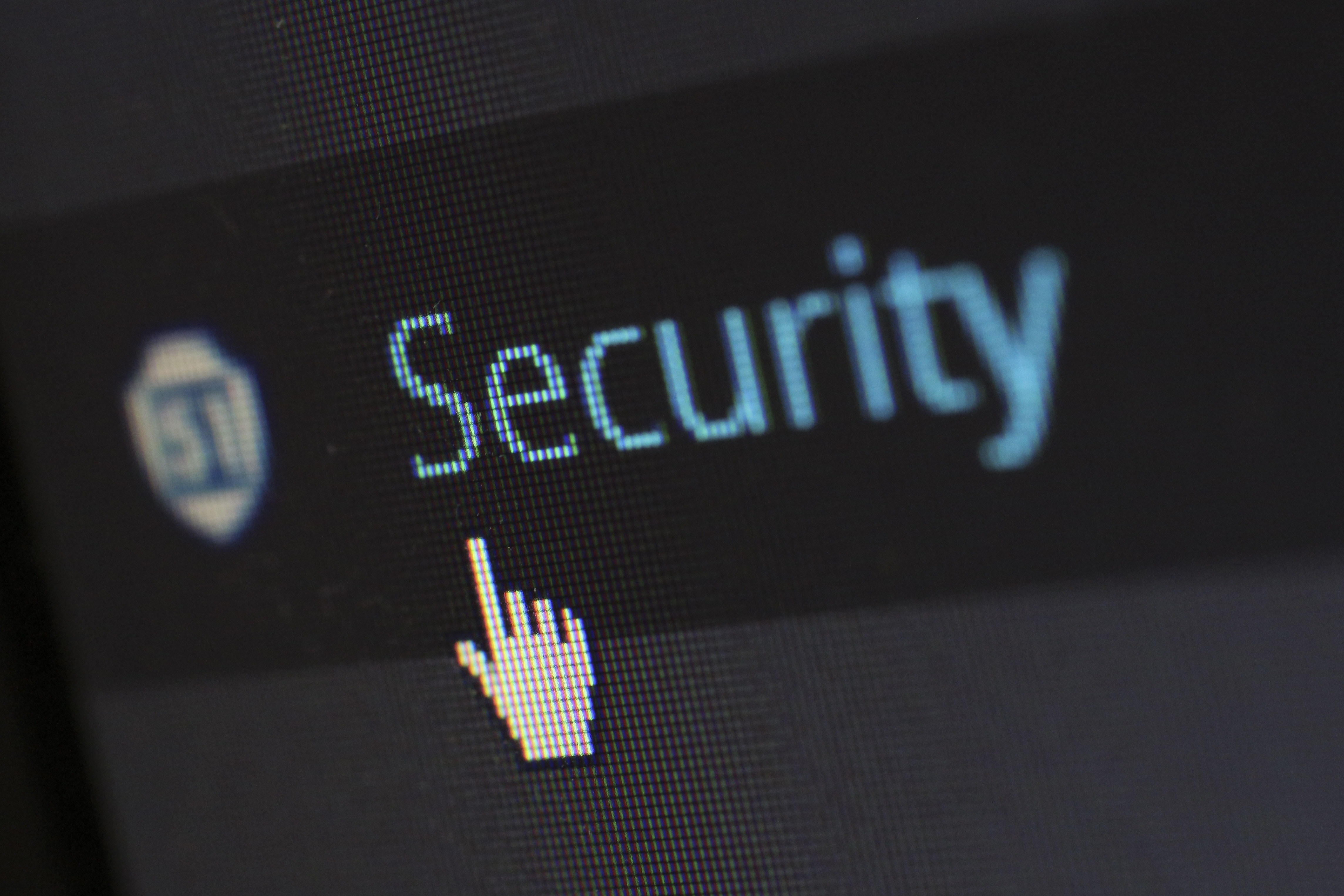 Security Alert
Earlier this week, Apple announced a few security updates for their supported versions of macOS. This includes Mojave (10.14), Catalina (10.15), and Big Sur (11.3). There is a known vulnerability that can successfully infect systems that are unpatched.
How?
Any attack would present itself as an installable download, most likely through phishing, popups, or websites asking to install software. You can read the tech-talk version of it here.
What you can do today
Apply the latest Apple software updates for macOS. If you have questions, reach out to the help desk at helpdesk@fndtn.com or 612-465-0700. You can also talk with your engineer or account manager.
Multi-Factor Authentication
Add a layer of security to your environments with multi-factor authentication. It's a simple way of ensuring that your users are who they say they are at every attempted login.
DNS Filter
Using DNS Filter, we can prevent your team from downloading malicious software, visiting suspicious sites and prevent threats from becoming real. This can be added for as little as $2/user/month for great peace of mind.
Device Management
Deploy applications, security policies and updates to machines both on and off your company network. Track a machine or erase its data if necessary. All this and more is possible through a sound device management solution. This also allows us to help push these types of patches out quickly starting at $159/month for up to 25 devices.
If there are questions or concerns that you have – on the above or otherwise – please don't hesitate to reach out.
We're here for you and happy to help out.