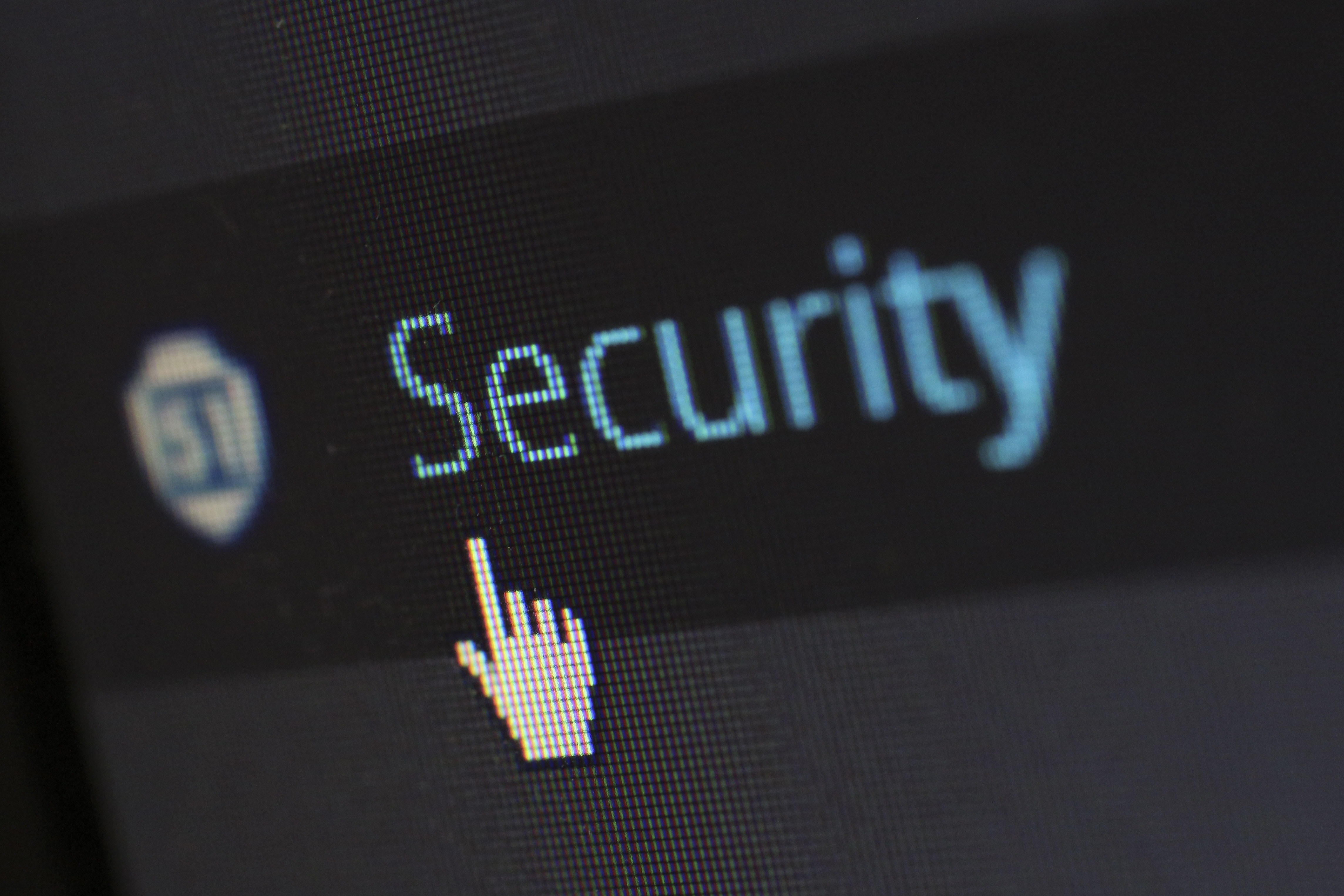 Earlier this week, Apple announced several security patches for its supported versions of macOS including Mojave (10.14), Catalina (10.15), and Big Sur (11).
Related Apple support documents:
https://support.apple.com/en-us/HT212325
https://support.apple.com/en-us/HT212326
https://support.apple.com/en-us/HT212327
What does this mean?
In short, the vulnerability seems to allow installation of software that shouldn't really be on your computer. The assumed methods of installs will come from phishing emails, malware, bad websites, etc.
What can you do?
Run software updates. Apple has patches available that remediate this. For some of our managed clients, we'll also push these updates through mobile device management programs when applicable.
Long term
These are some short term solutions, but from a long term perspective we recommend looking at a few other security processes, and programs to protect yourself. Multi-factor authentication is a big step forward, utilizing DNSFilter for preventing malicious attacks before they happen, and then most important would be a device management solution to help roll all of these things out.
Questions?
Feel free to reach out the help desk, your engineers, or your account manager. Want to learn more about how to secure your fleet? Fill out the form below and we can reach out.