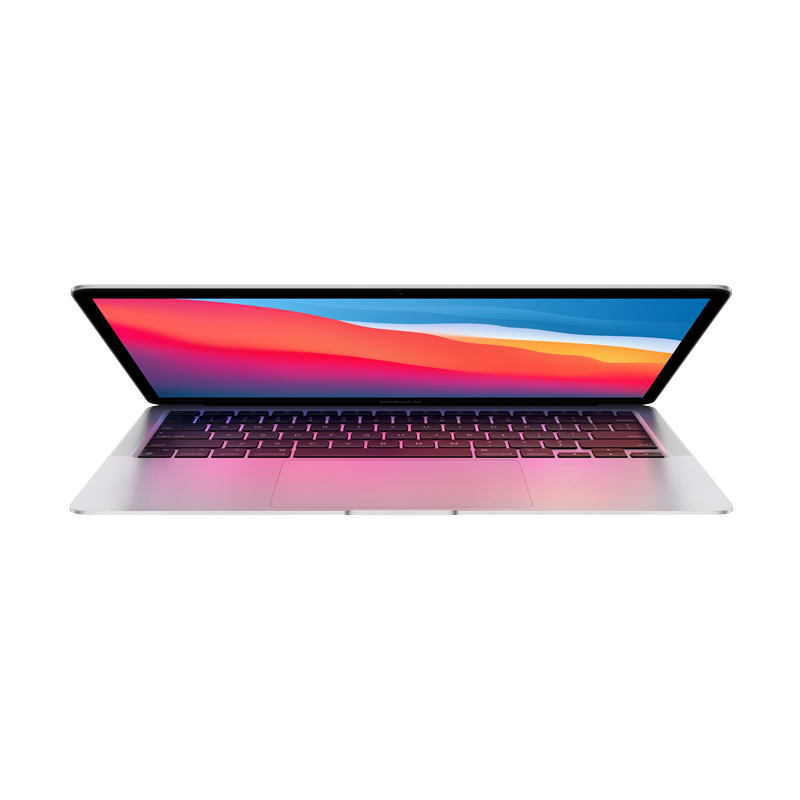 Earlier this week, Apple held a keynote dubbed "One more thing…". Luckily for all involved, it was more than just one thing.
During the well manicured presentation, we saw the future of computing with a new, proprietary chipset coming to the Mac product line. These Apple Silicon processors have had cousins in both iPhone and iPad products, yet this is the first foray into the Mac platform.
The presentation went through many details, but from our perspective there are three gigantic take-aways:
Astonishing battery life. Apple claims that one of the new laptops with the M1 processor can now do up to 20 hours of battery life of video playback. This is truly an engineering feat in power management, and with so many folks being mobile today, a huge advantage of moving to Mac, or upgrading.
More Apps. That's right. with the move to Big Sur and M1 chipsets, Apple is saying that you can use any iOS or iPad OS application on your Mac. This continuity could be game changing for developers, and users alike.
Same price. Not only do these chips perform markedly better in terms of speed, performance, and efficiency, but they're also essentially the same price as previous models. In fact, the new Mac mini starts at about $100 less than it's Intel powered predecessor. This point of efficiency in machine, matched by efficiency of economics is quite the feat for faithful fans and newcomers alike.
As proud members of the Apple Consultant Network, Apple Authorized Resellers, as well as Apple Authorized Service Providers, we're happy to see these new upgrades to the Mac family and look forward to the future in the Apple ecosystem.
As always, please reach out to sales@fndtn.com for any questions on ordering, or contact your account manager or technician.