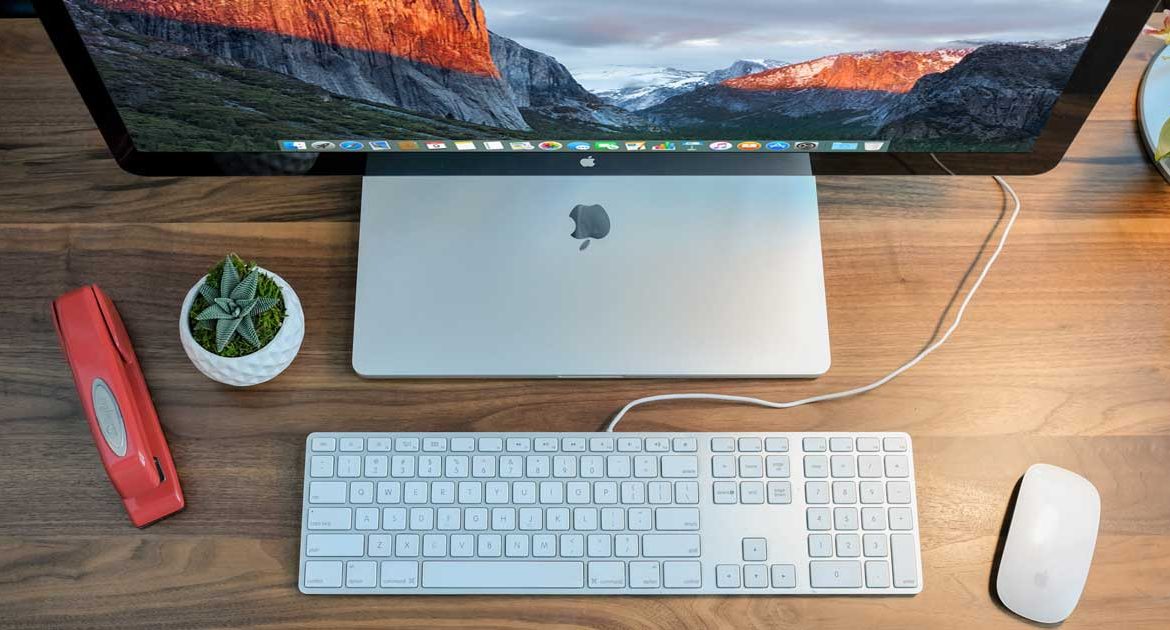 Over the past week, our organization, and yours, have gone through cosmic shifts in not only how we work, but also the mental capacity in which we all operate.
We've got some procedural updates that are available at https://fndtn.com/covid-19/ for your review. But also, know we're here to be with you, and help provide some technical normalcy in a world of confusion.
Stay safe, wash your hands. We've got this.