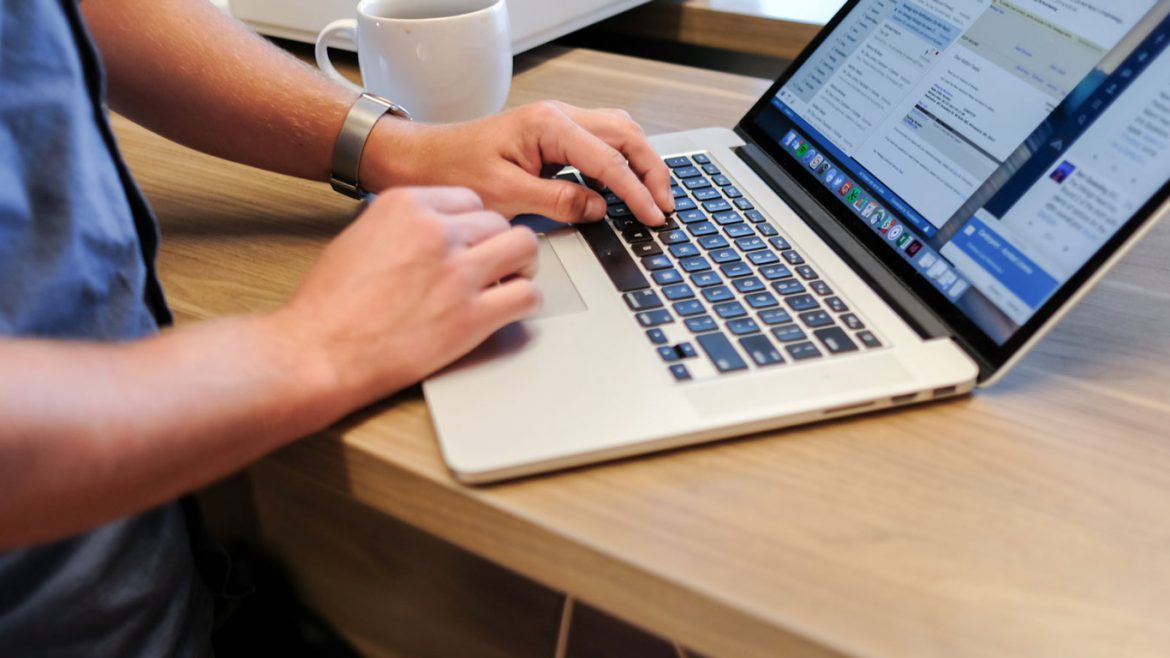 Earlier today, Microsoft followed through on their WWDC18 announcement by making their Office Suite available through Apple's Mac App Store. This has a huge impact for not just users, but for those that maintain and support devices as well.
With its addition to the App Store, you can now easily deploy Microsoft's Office Suite through Apple's Volume Purchase Program (VPP). In order to really make everything go though, you really need a Mobile Device Management (MDM) solution – such as OttoBot – in place.
Through a combination of MDM and VPP, you can remotely install Office applications on all devices that you manage. Deploying applications via VPP also frees end users from the requirement of an Apple ID in order to receive the application. Even better, MDM allows you to not only install applications remotely, you can also push updates for the applications across your users. The reinstallation process is a breeze too, all possible through your MDM console.
No more downloading installer files from Microsoft. No more running around to countless machines with a USB drive to install the applications.
This is all really just the tip of the iceberg when it comes to the importance of using a MDM solution in both managing and securing user devices.
We've said it before, and we'll surely say it again. If you don't already, the time has come for having an MDM in place.
To learn more, read our related post: https://fndtn.com/2018/07/17/a-new-kind-of-management-with-ottobot-pro/