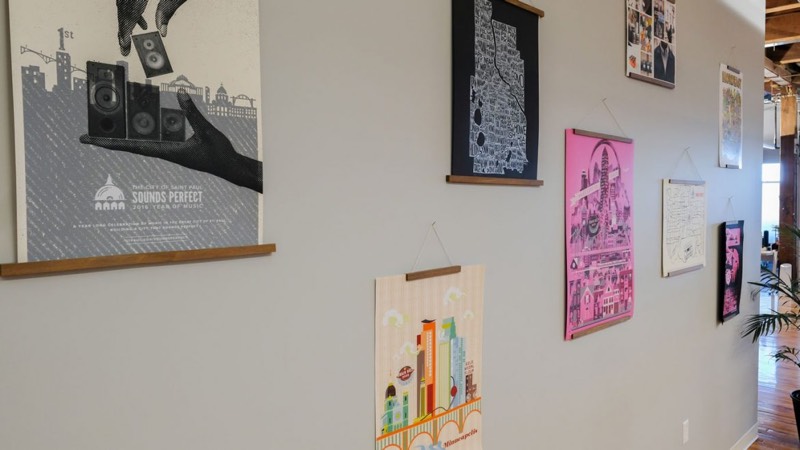 It has been a few years, and we decided it was time. Time to take our brand and dust it off a bit with a new, more "us" version of our website.
Mobile friendly, just like us.
Our old site did just fine, great I'd argue. But a lot has changed in the world and at Foundation:
• Our previous site had over 100k visits
• We've helped clients for over 81,000 hours
• Sent 96 email blasts to clients
• Deployed around 4,000 wireless routers across the US and Canada, without ever leaving Minnesota
• Made the Inc 5000 list as #3385 in 2015, and #1309 in 2016.
• Added 42% more employees (and have four open requisitions currently)
• Created a new product in OttoBot (automated Mac patch management, monitoring and antivirus)
• Sent 870k Slack messages
• MSPBJ's Fast 50 #33 in 2015, and #2 in 2016
• Moved office locations. Twice.
Now we've been busy, sure. But more than anything, this new site is just the beginning. Our goal is to give you more access, information, and a better customer journey. We're partners throughout all of this, and we're going to keep improving ourselves for you.
Thanks for visiting, and hope to see you again soon!