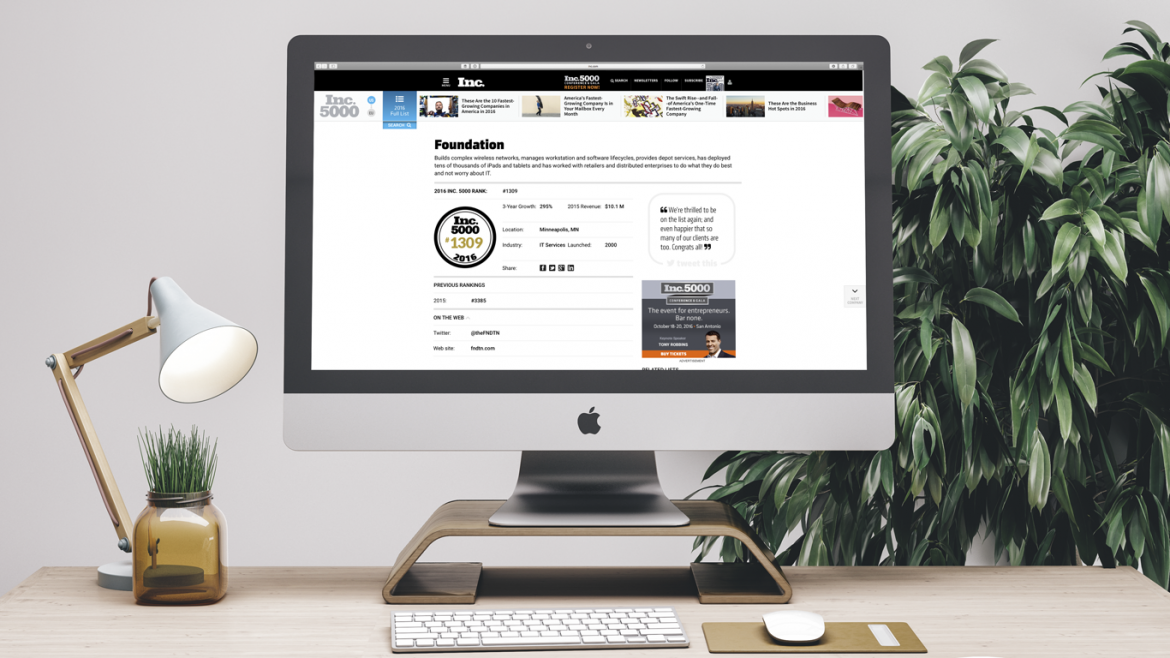 Well, it's that time of year again. Apple held their WWDC Keynote earlier this month and recaps are making their way across the internet. We can't talk about anything confidential, but we can glean some perspective based on what we've heard.
MDM Matters
First and foremost, it is now – more than ever- imperative that MDM tools be a part of your organization. With the announcement that Microsoft and Adobe will be adopting the Apple App Store mentality, the Volume Purchase Program and an MDM have more or less become a requirement. Luckily, we've been talking about this with our clients for a while, and there are great tools out there that make it both efficient and economical for you. From Jamf, to VMware's Workspace One (rebranded version of AirWatch), or our own managed platform called OttoBot. Any one of these options present the next step for your organization. All are based on the same fundamental principles, but we can help you identify which route is best for your organization.
There were several other niceties announced, and Apple's upgrade to the DEP and VPP portals – creating Apple Business Manager – is a very welcome change. Not enrolled yet? Do so here. It's the first step to a better experience.
Apple continues to push iOS management forward now allowing IT more control over when and what iOS updates install on devices. This feature was originally rolled out with iOS 11.3 but just this week at the developer conference Apple announced a new API that MDM platforms can use to check what iOS version devices are eligible for and pick what version to install within a 90 day window.
Some other cool things for developers: enhancements to the augmented reality world, a hint at cross-development between iOS and macOS and subtle upgrades to tvOS like the ability to manage VPP apps.
There's a lot to digest, and many other posts about "what's next?" Our biggest take away? It's time for everyone to invest in MDM. The time it will save outweighs the cost of the licenses, hands down.
Our job is to help you identify which tool is right for the job. We're agnostic, and make sure it's right for you based on your needs.
Learn more about us and what we do here.
Reach out for a free consultation: