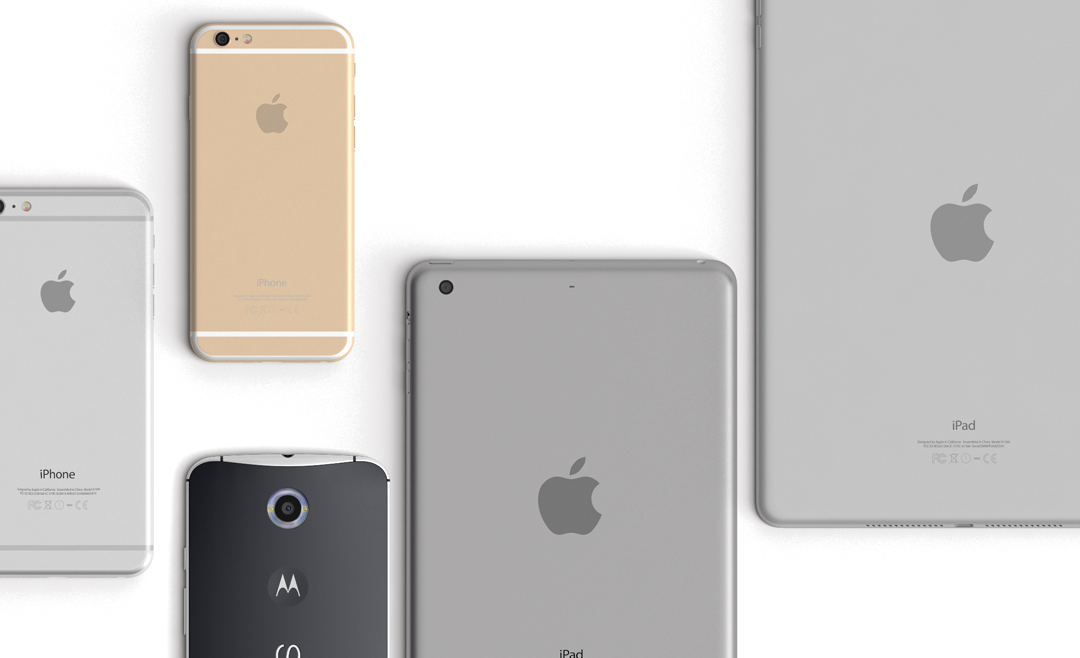 Today, Apple had an event where it announced some things. Little things.
First and foremost, Tim Cook started by talking about Apple's dedication to privacy, and not-so-gently hinted at his disappointment in the government's requests (and responses) for Apple's assistance. The topic then shifted to both the environment, and the inroads with HealthKit that are truly making a difference in people's lives.
As for the "fun stuff", here are some highlights:
iOS 9.3
– Night Shift, changes color of display based on time of day. Studies suggest that the blue light from displays can cause issues with sleeping. Night Shift changes the hue of the display to reduce blue light.
– Notes app now supports password protecting a note to keep it secure
– New MDM features in iOS 9.3
– Whitelist and blacklist apps on devices. Allows us to hide almost any application on an iOS device (only exceptions are settings and phone app).
– Home screen layout control, ability to set layout of apps, folders, and web clips.
– Control notifications from applications and how they display on the device
– Ability to disable iTunes Radio
Apple Watch has some new bands to chose from, and a slightly reduced price point of $299.
AppleTV will allow for sorting of Apps in folders
iPhone SE
– Reintroduction of a 4 inch iPhone , same form factor and body as iPhone 5 and 5S, but with better internal components
– Updated internals, latest processor and support for M9 chip to track motion and exercise.
– 12-megapixel camera and support for 4k video
– Support for Apple Pay and TouchID
iPad Pro – Introducing the 9.7" Model
– iPad Pro power and capabilities brought down to the 9.7 inch form factor.
– True Tone display to adjust display color to match the light in your environment which creates a more comfortable reading and view experience
– New A9X chip that rivals PC processor speeds and capabilities.
– Same 10 hours of battery life
– Now support for Apple's Smart Keyboard and Apple Pencil
Over all, it was a fine event with some nice, smaller updates. Who knows, maybe one of them will be the next big thing.